 Slow + Sustainable Living
Slow + Sustainable Living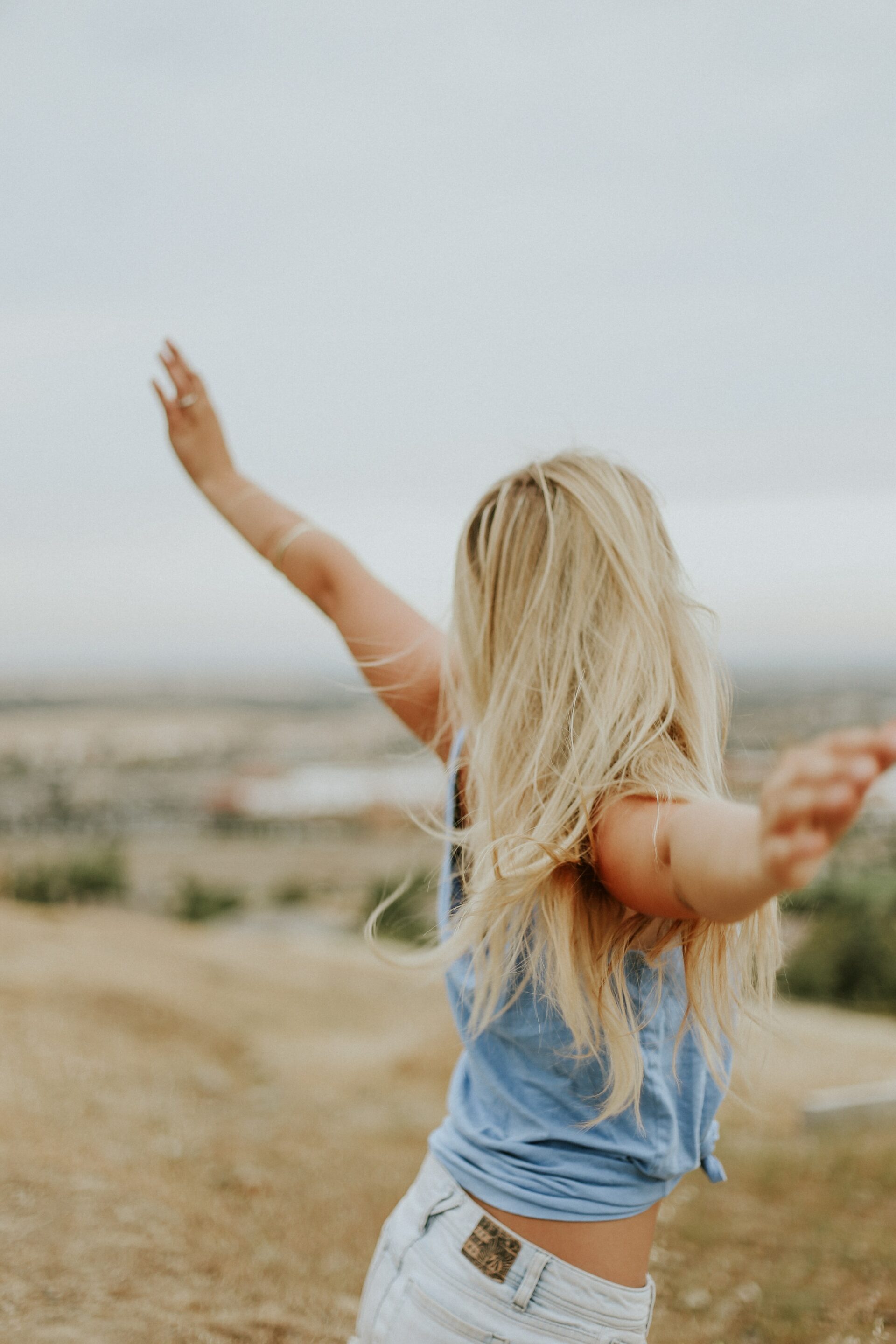 These days sometimes it feels like "health" is overcomplicated, confusing, and unattainable. With contradicting...
read more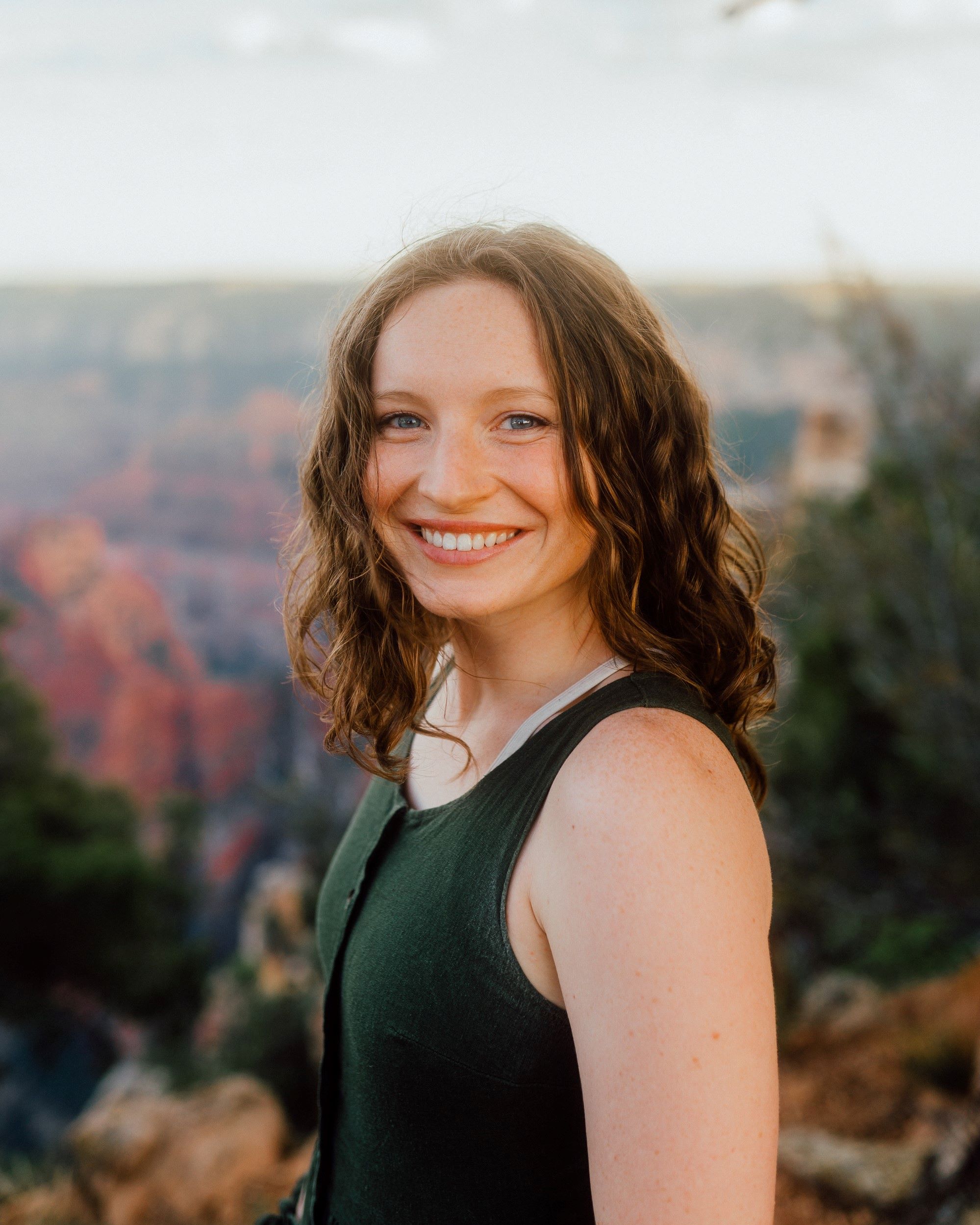 i'm kailyn!
NUTRITION SCIENTIST
I empower individuals to take responsibility for their health, address root causes, overcome chronic conditions, and find freedom. I provide educational content and resources focused on nutrition, lifestyle, and holistic health.
I focus on the intersection of nutrition [the science of food] with theology [the science of God]. Exploring topics of: evidence-based and timeless health practices, slow and sustainable rhythms, theology and faith, courageous womanhood, and finding joy in chaos.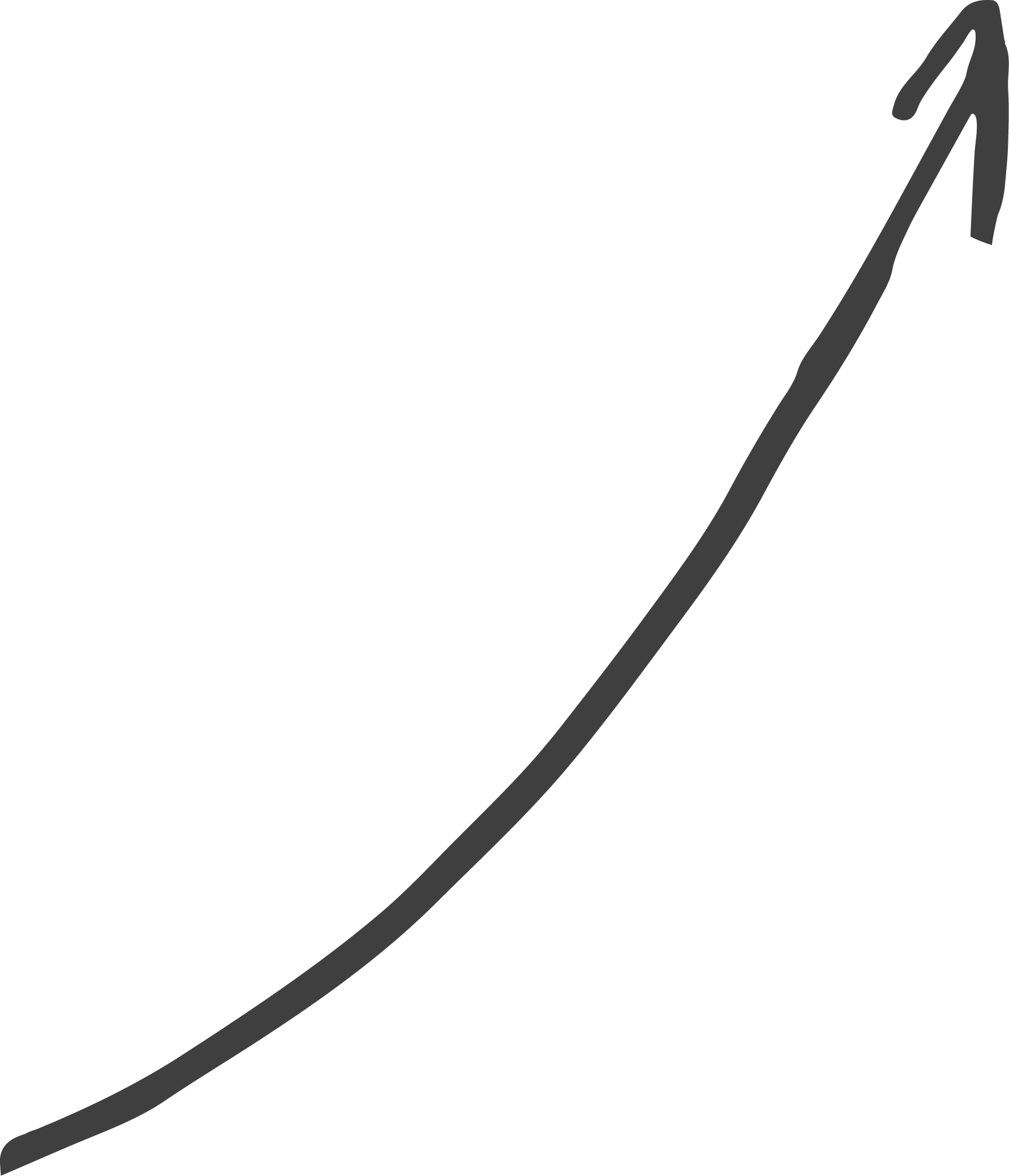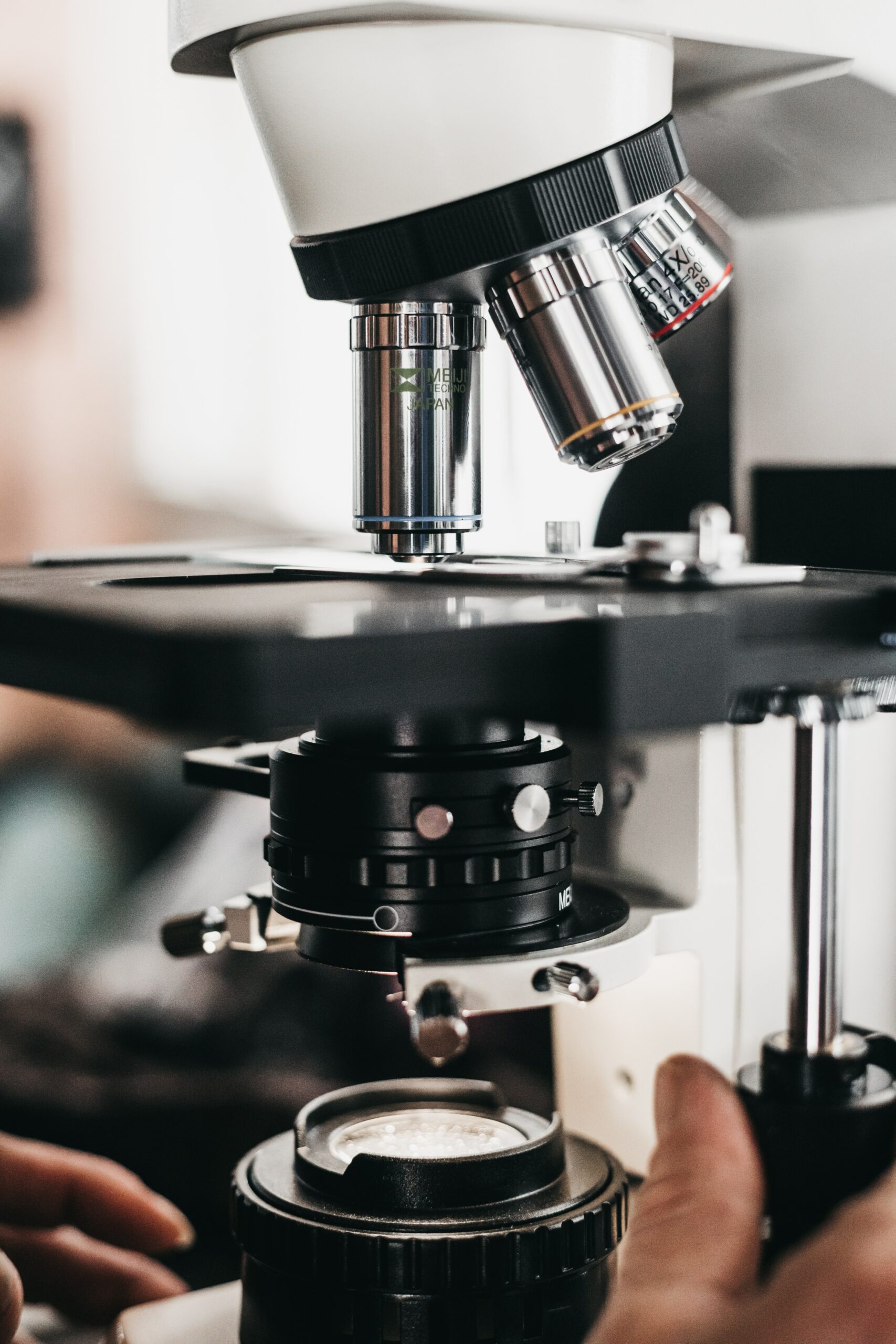 Have you ever wondered why it seems so difficult to be healthy in America? Have you experienced the frustration after presenting legitimate health concerns and unusual symptoms to your doctor only to be told that your labs look "normal" and therefore "you're fine"?...
my favorite things (ever)
A curated list of products I love (including discount codes)! From my favorite supplements, to clean beauty products, to sourdough breadmaking tools, all in one easy place for you to enjoy!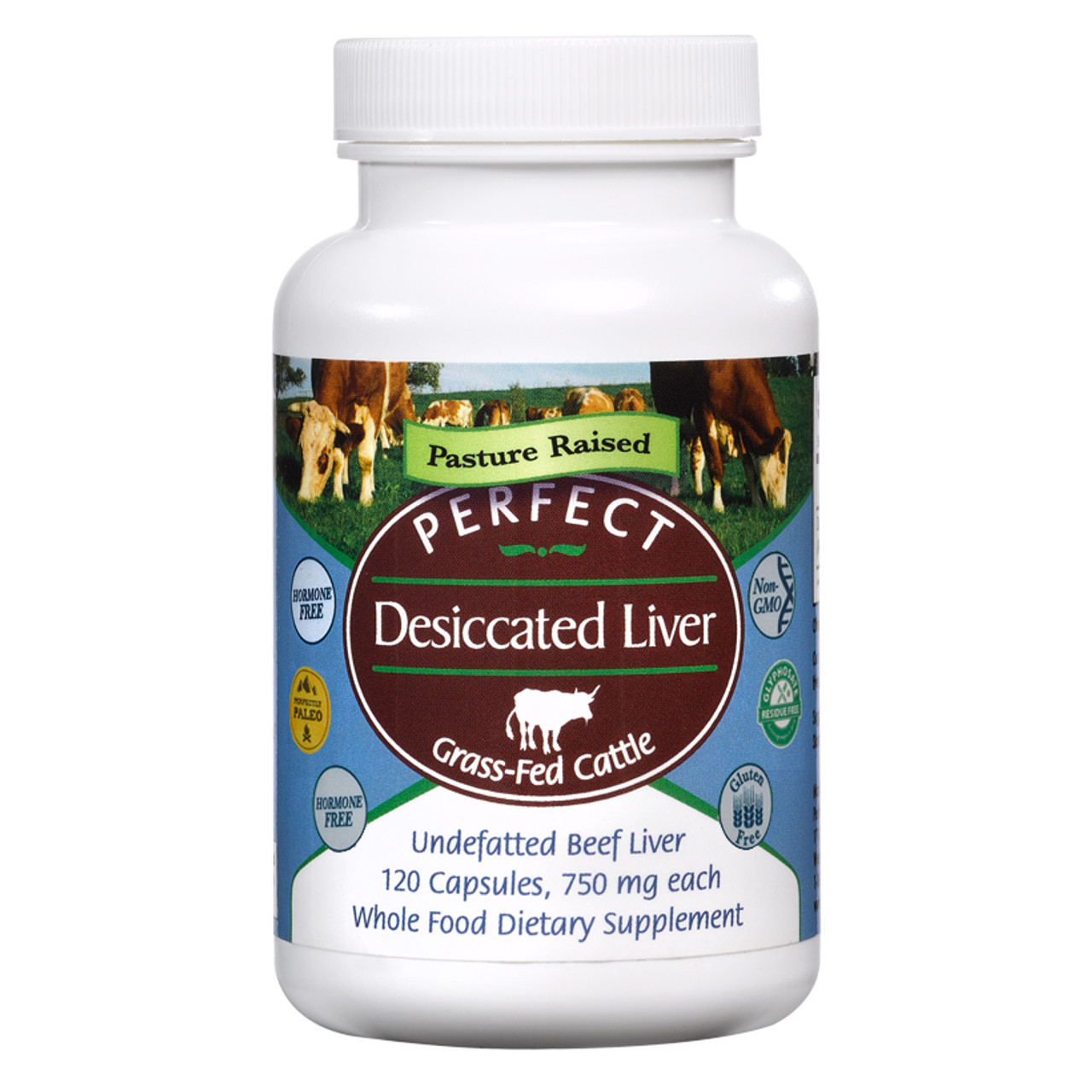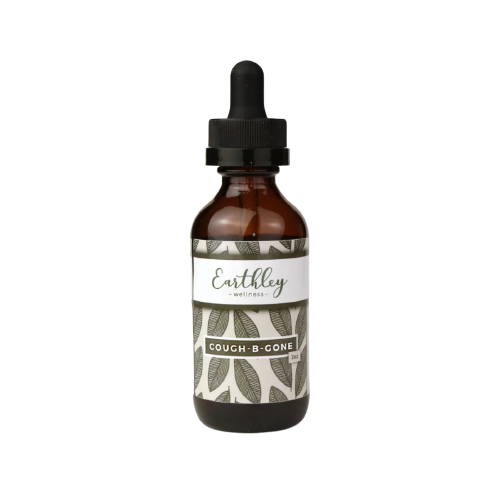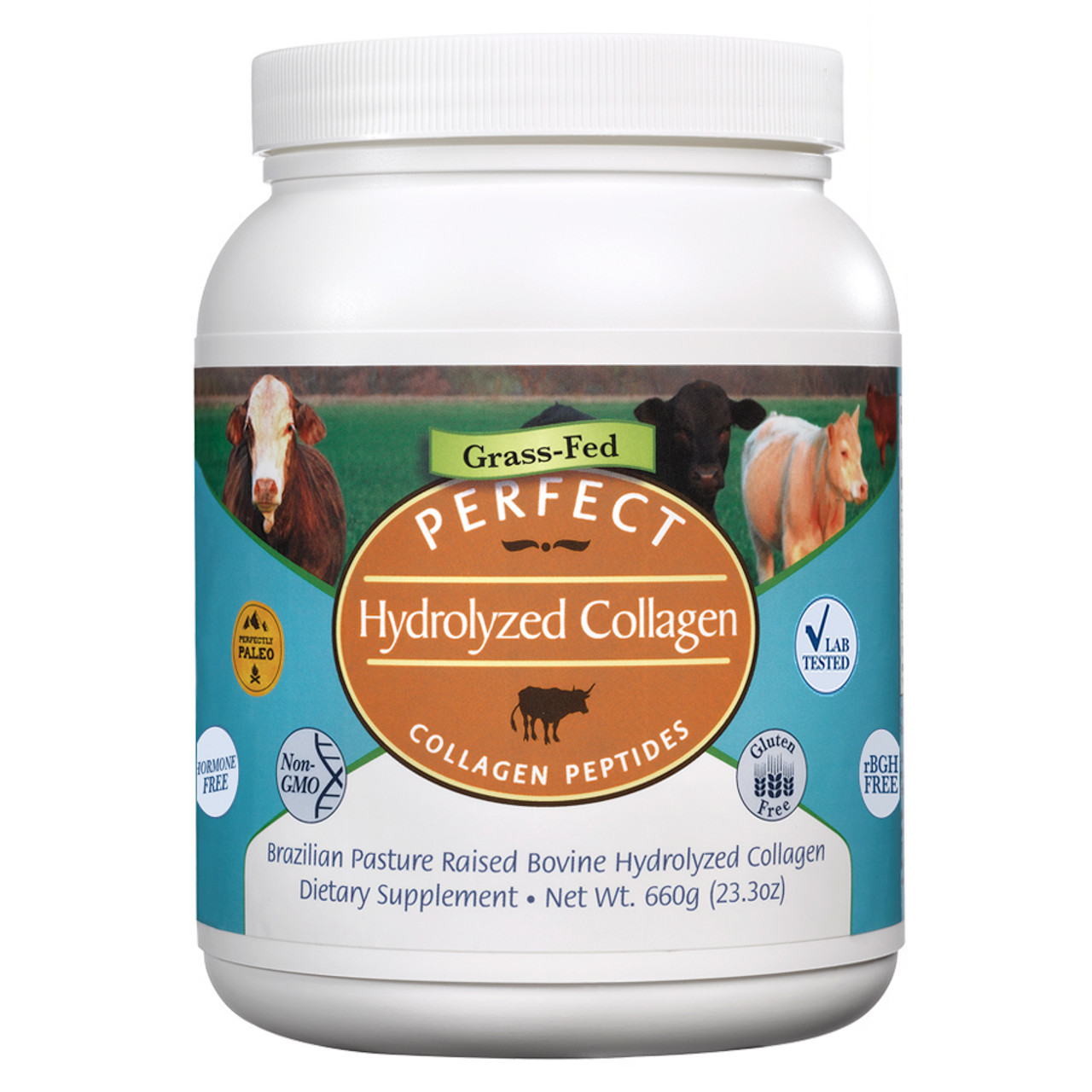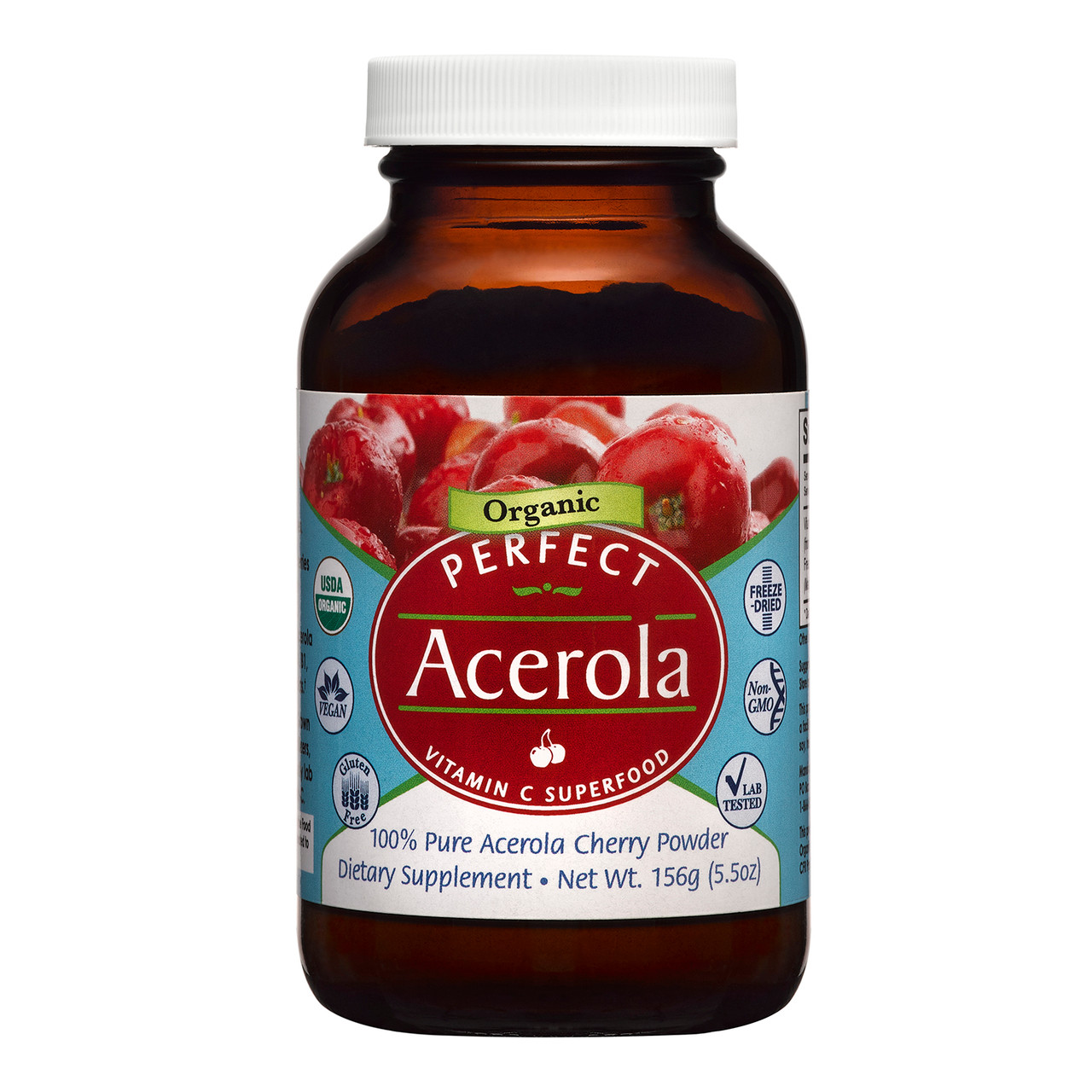 He gives food to every creature. His love endures forever. psalm 136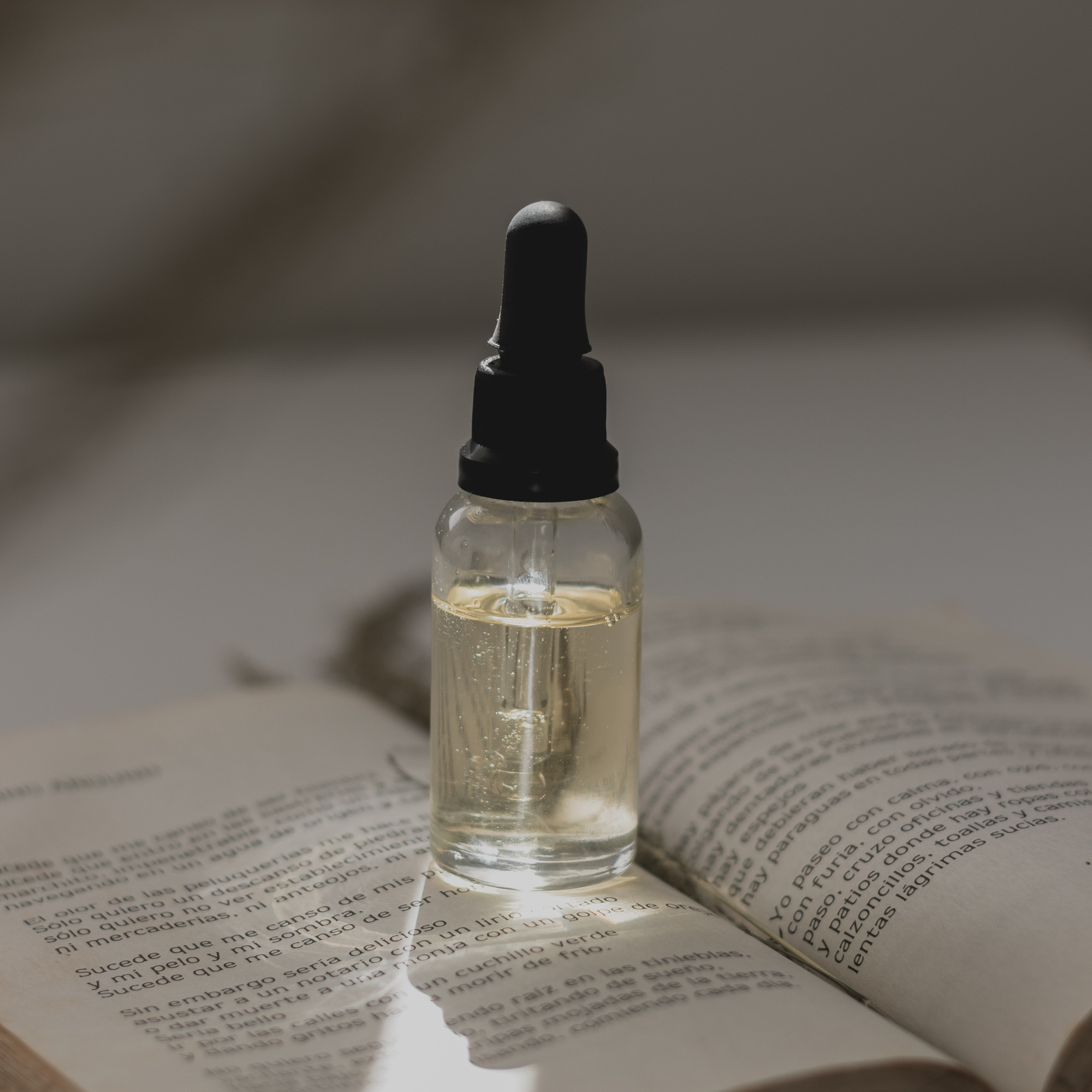 MY 3 FAVORITE NATURAL SKINCARE PRODUCTS
Do you feel overwhelmed by the amount of natural skincare products out there? Are you wanting to switch to a nontoxic lifestyle but you don't know where to start? Serums, oils, and creams, oh my! I've got you. Sign up below and I'll send you my favorite products I use in my own personal skincare routine! psst… join the super secret email club!
Become part of an exclusive group and receive periodic emails full of health tips, nerdy deep dives, and things to make your life better!